The Portland Community
Bowling League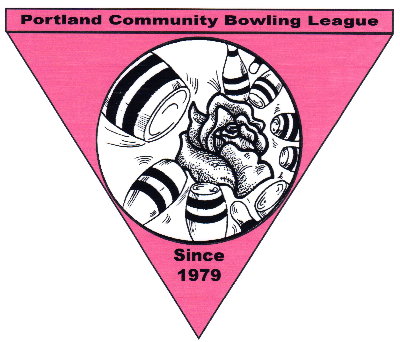 Vision Statement
There is no other League like us! We're SERIOUS about having a FUN time!
You don't even have to be good...Just dedicated to having a good time, and meeting new friends.
"Make Sunday Your Fun Day"

WELCOME BACK
CELEBRATING 43 YEARS Beginning FALL, 2021
Pre-Registration/ Free Bowl Sunday August 29. 2021-11AM
League Season begins Sunday Sept 12th, 2021
Our League Home is King Pins.
Drop ins are welcomed anytime.
Please come by for a Fun Sunday!
We start at 12:00 pm
League Rate: $16.00
No Sanction Fees
To join a team, please download and complete the Registration form below to make the process flow faster!
Please note that the Fall League is 14 Sessions,
and the Winter-Spring League will be 16 sessions.