The Portland Community
Bowling League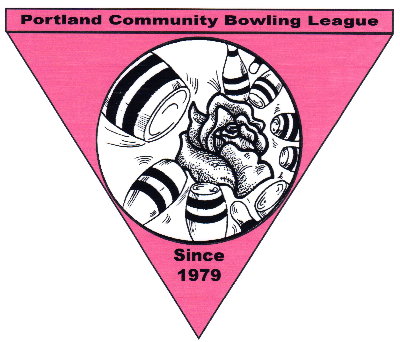 Vision Statement
There is no other League like us! We're SERIOUS about having a FUN time!
You don't even have to be good...Just dedicated to having a good time, and meeting new friends.
"Make Sunday Your Fun Day"
CELEBRATING 41 YEARS Beginning FALL, 2018
League Season begins Sunday Jan 13, 2019
Our League Home is King Pins.
Drop ins are welcomed anytime.
Please come by for a Fun Sunday!
We start at 12:00 pm
League Rate: $15.00
No Sanction Fees
To join a team, please download and complete the Registration form below to make the process flow faster!
Please note that the Fall League is 14 Sessions,
and the Winter-Spring League will be 14 sessions.